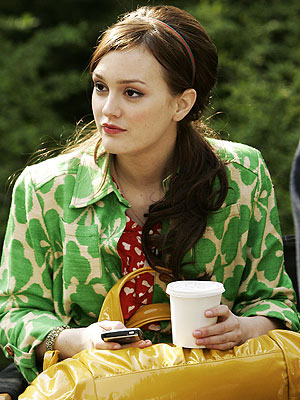 No no no no no NO NO NO NO!  
This makes me so sad!  Honey, I love you as Blair; and, I think you have a really great, classy sense of style compared to your
Gossip Gir
l
costars.  But where were you when Lindsay, Hillary, Heidi, and Paris thought they could be popstars, too?  Hmm?