Remember
when I posted about Alexander Wang and Vena Cava doing khaki pieces for Gap? Well those pieces debut in a few short weeks, so I thought I'd give you a sneak peak, courtesy of
Nitro:licious
.
The Alexander Wang motorcycle jacket is the perfect spring jacket: it's a neutral, and casual with some edge.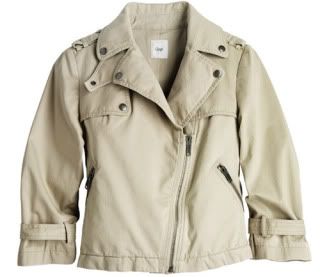 I'm also really obsessed with these Vena Cava dresses, especially the one with the zipper. Although, I think the other dress would probably be more flattering on myself.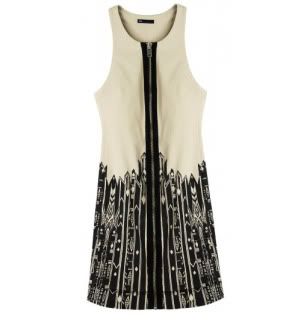 The ad champagne is so cute. Coco Rocha is one of my favorites and I'm always super happy to see her in anything. Yay!